Best Cosmetic Surgery Center in Nashik
ISO Certified Cosmetic Surgery Center: ISO 9001:2015

Our Services
Our Results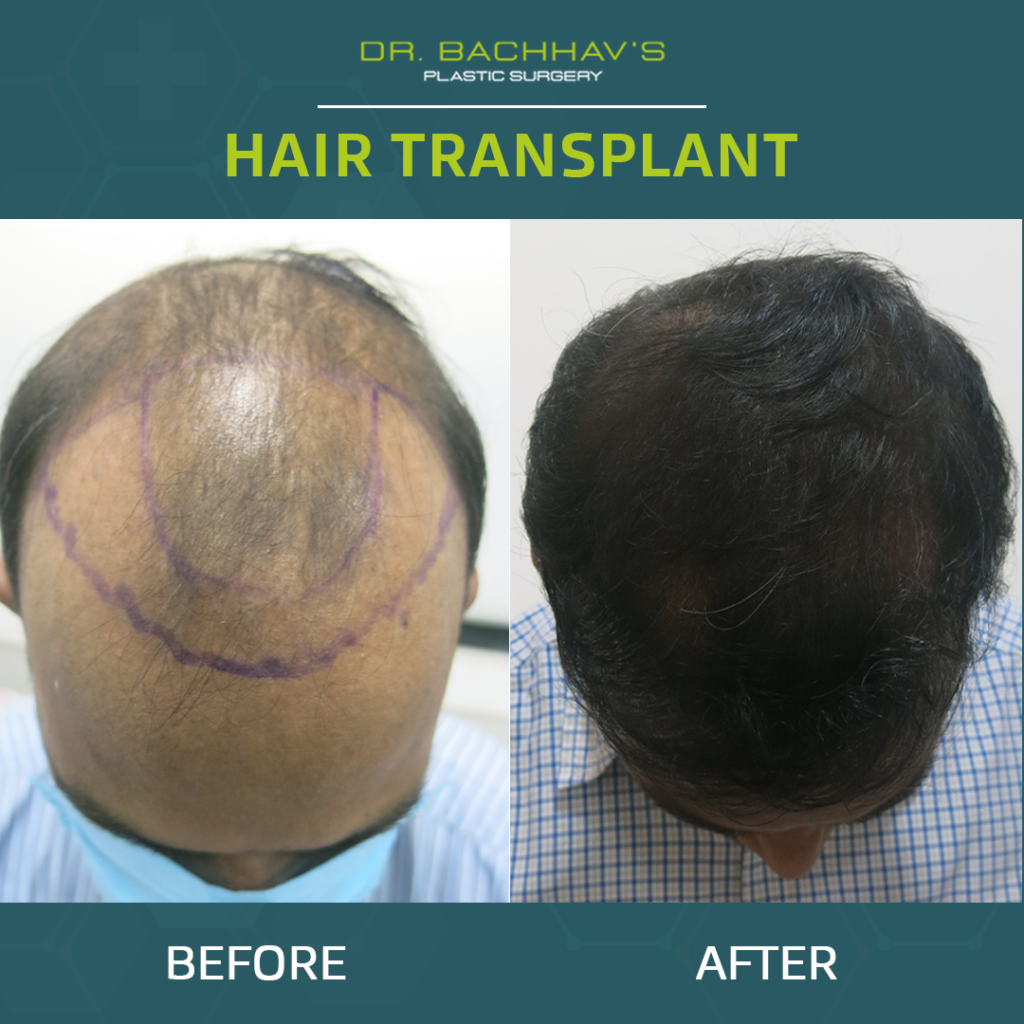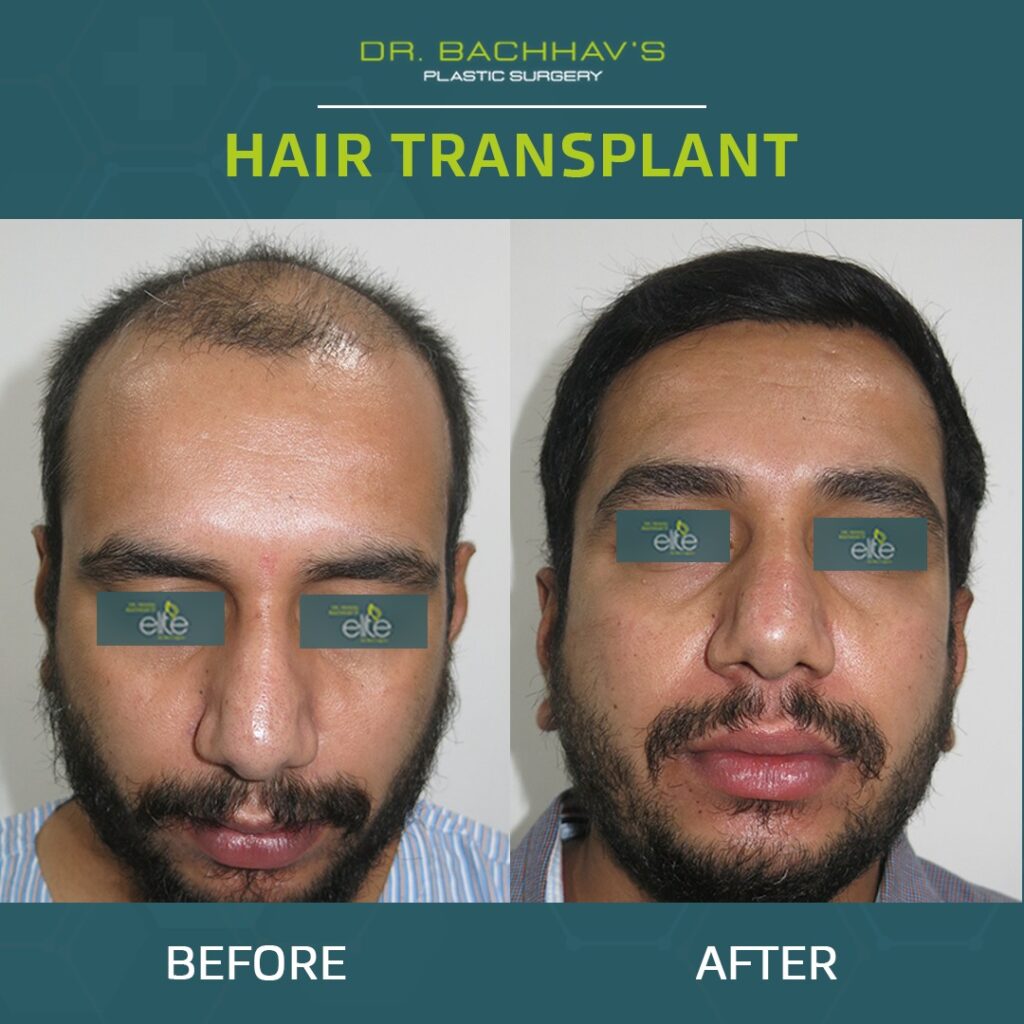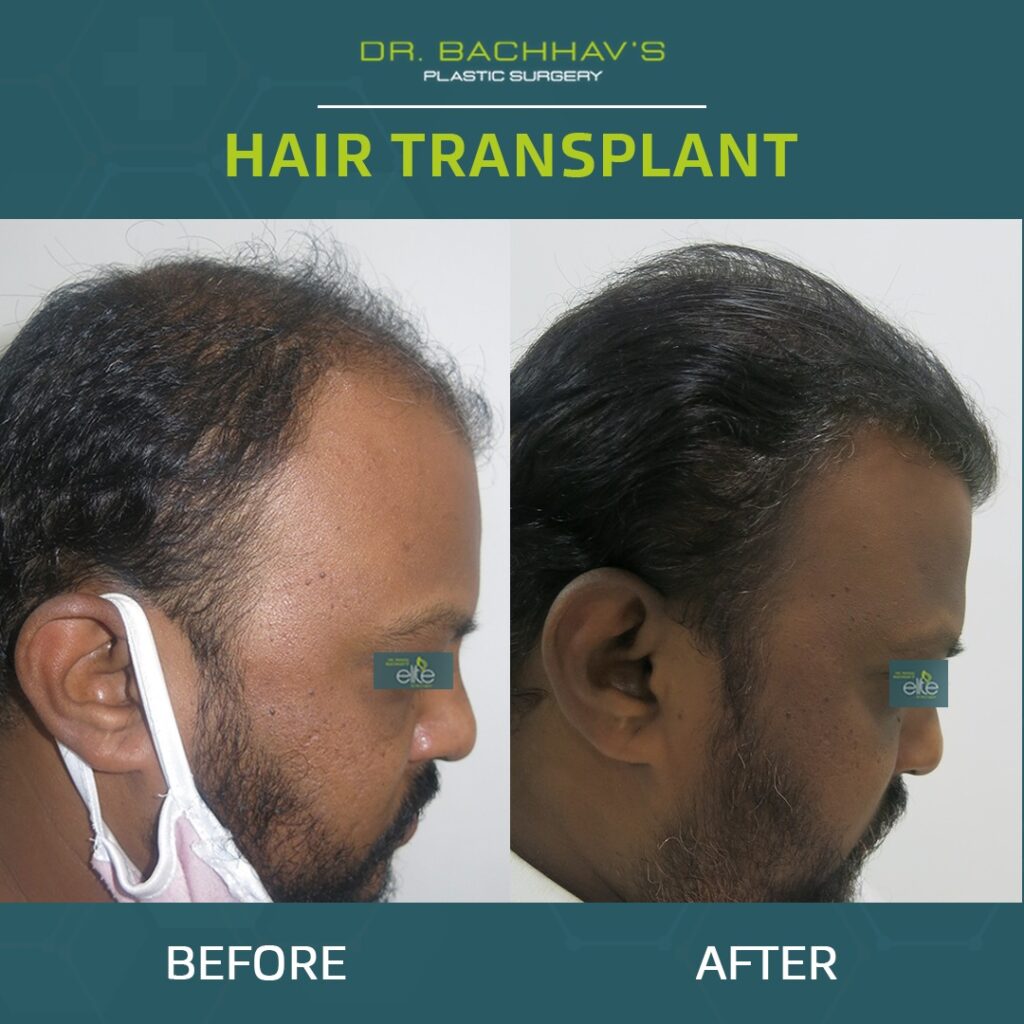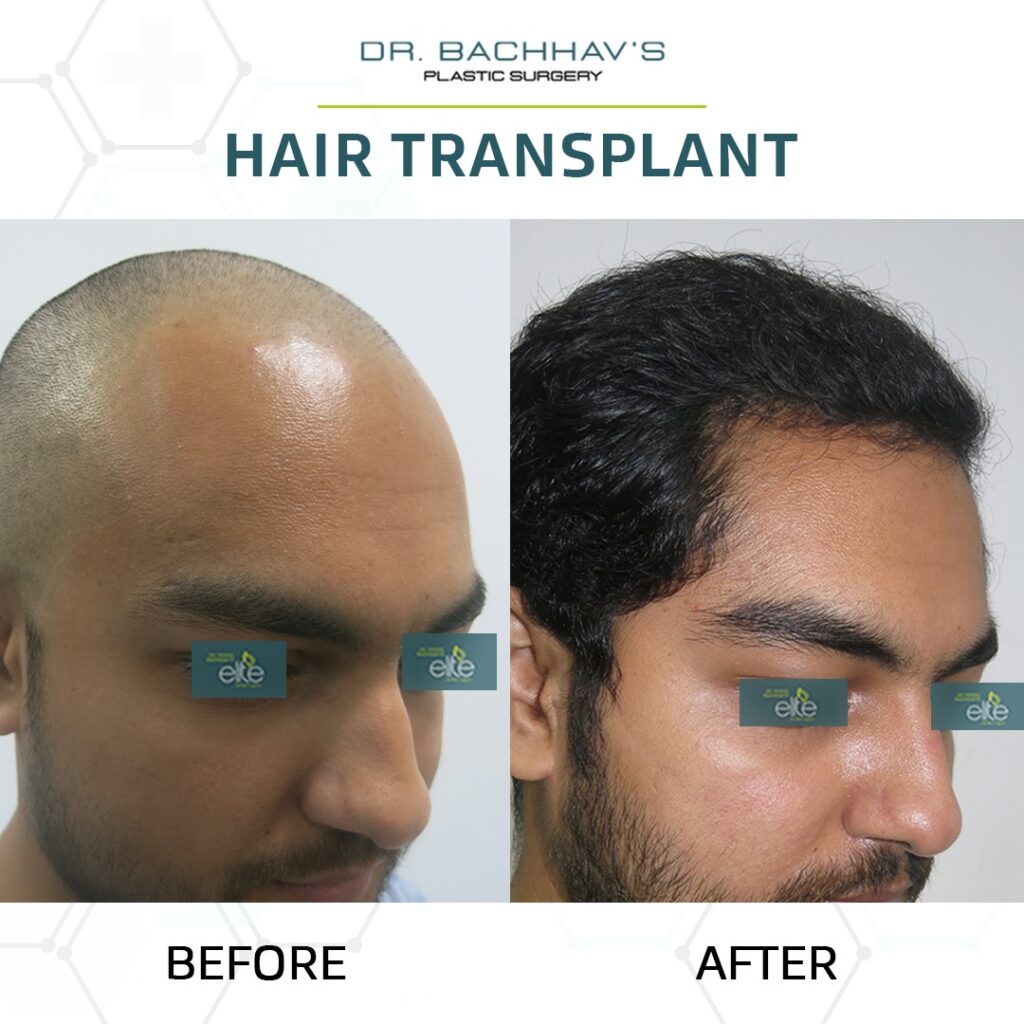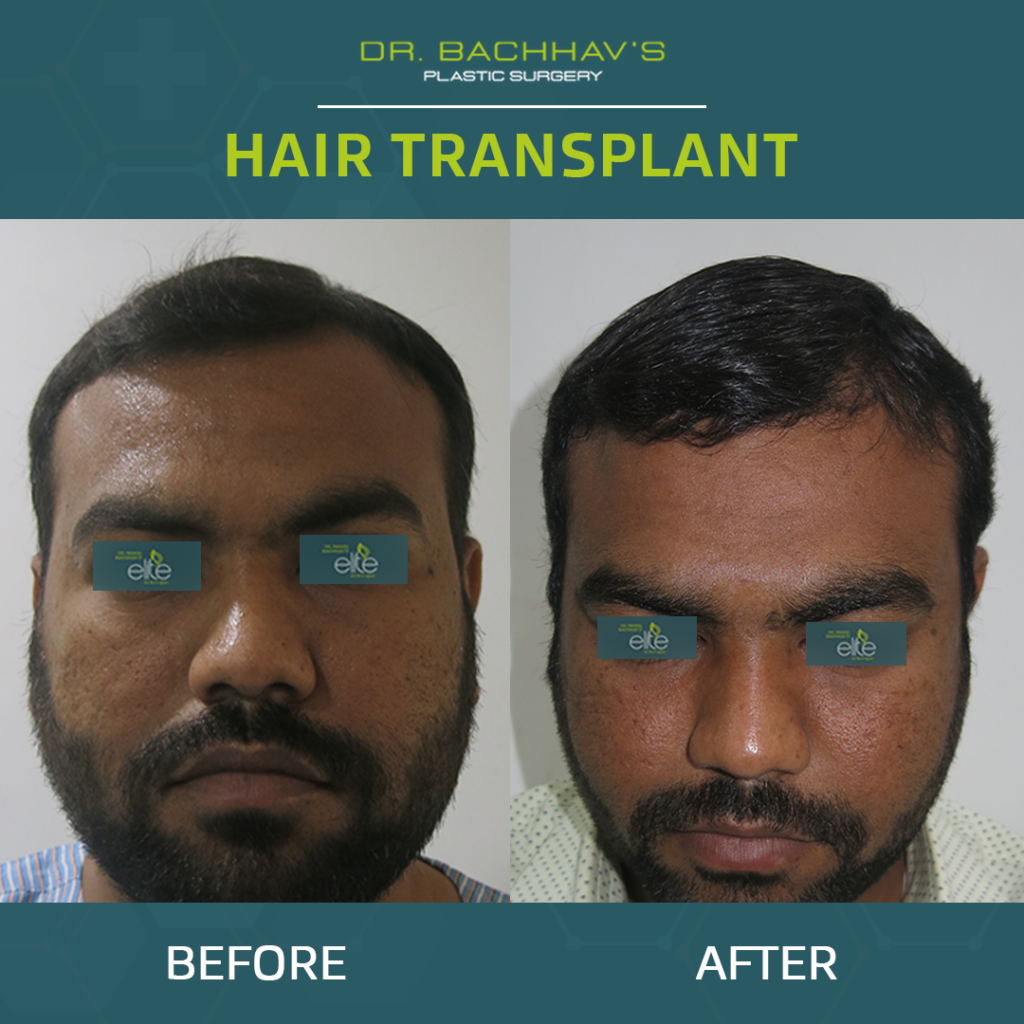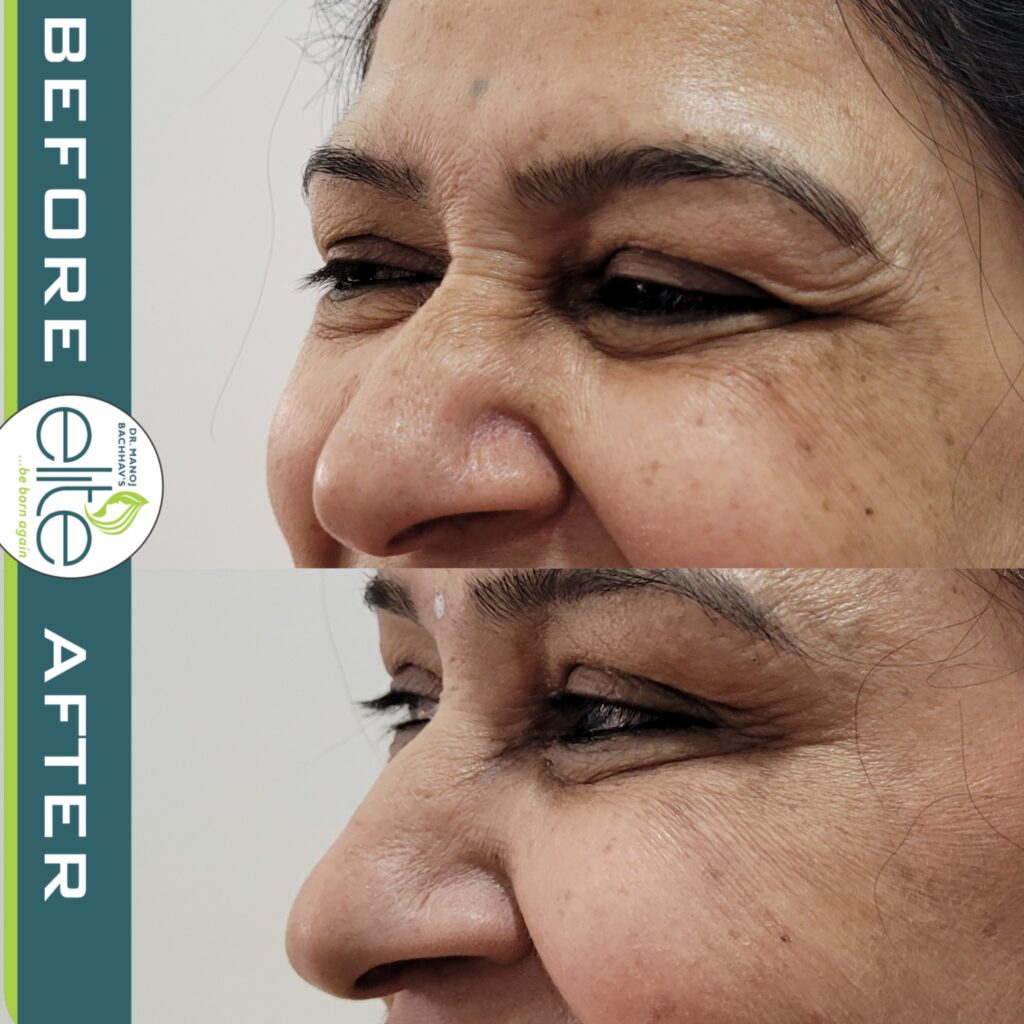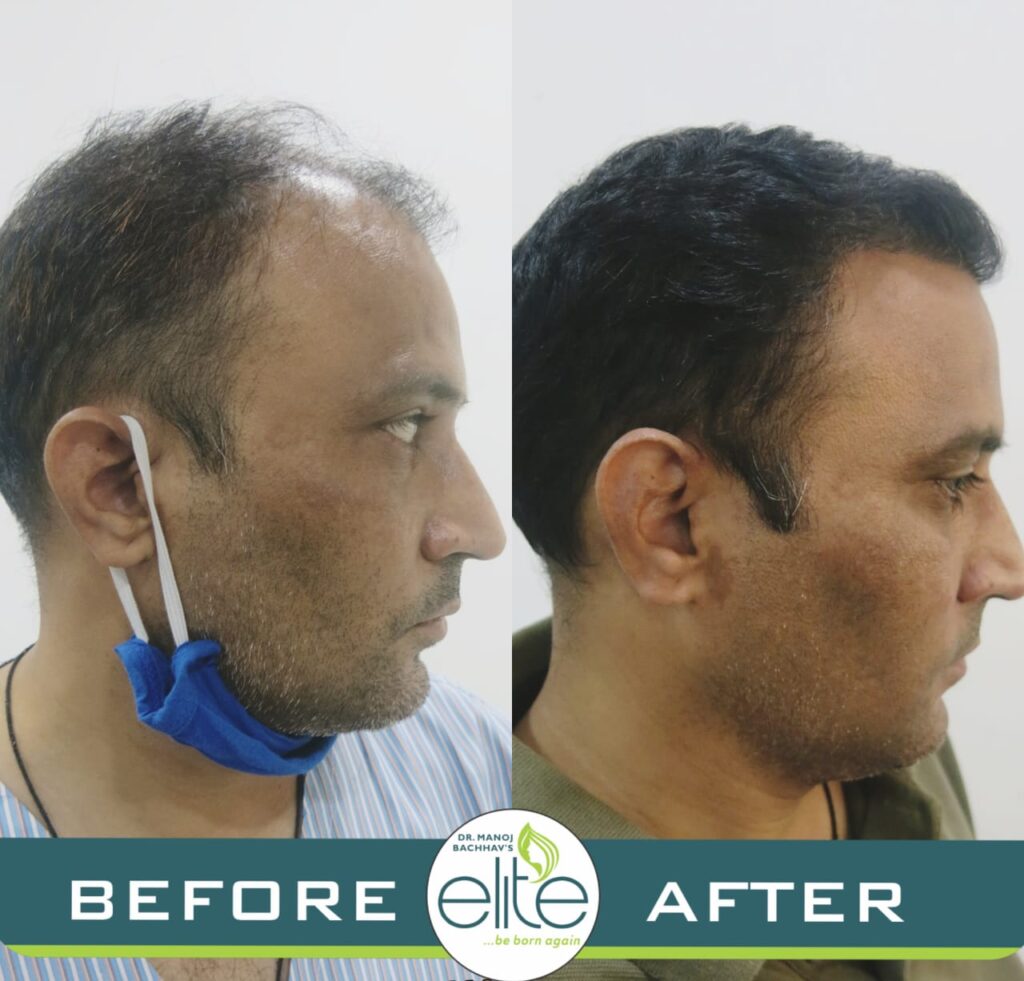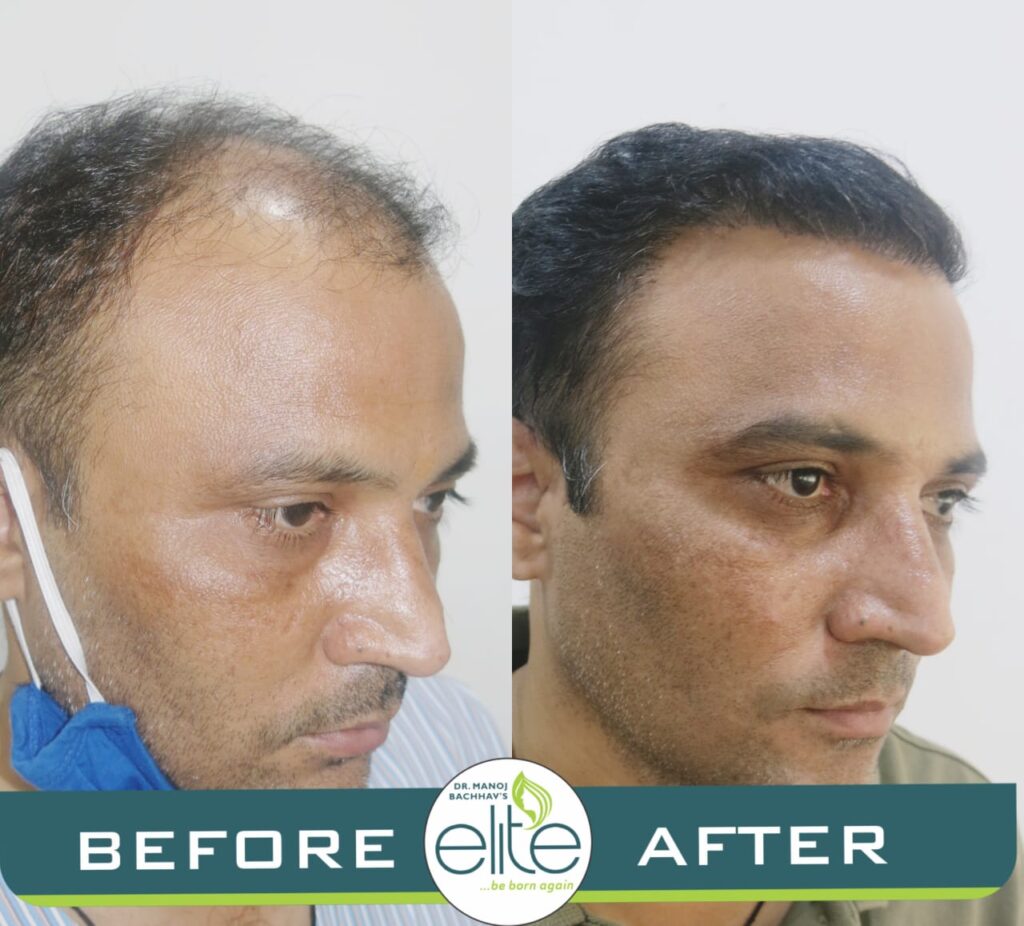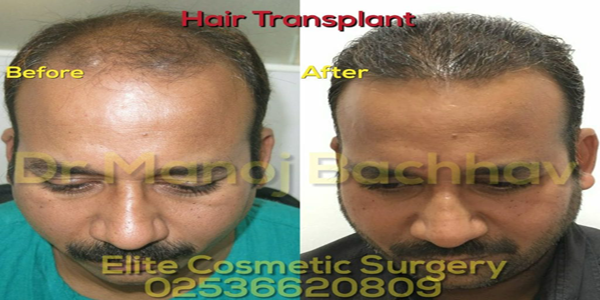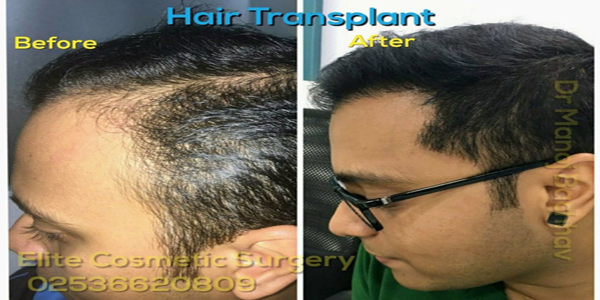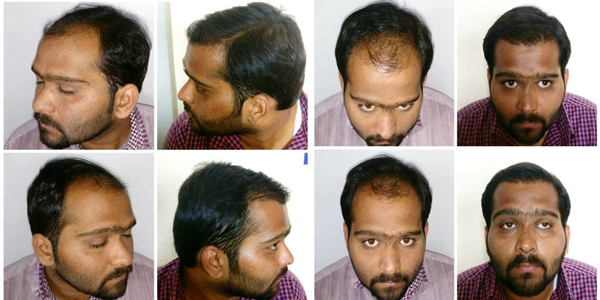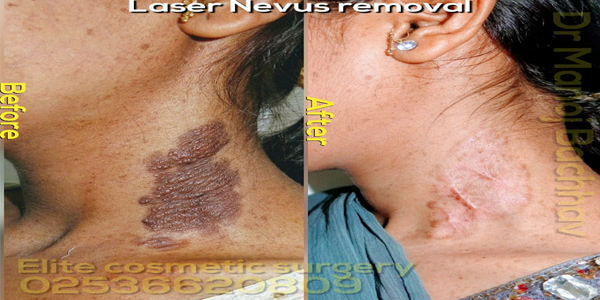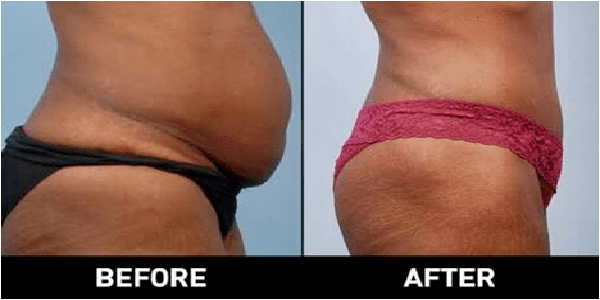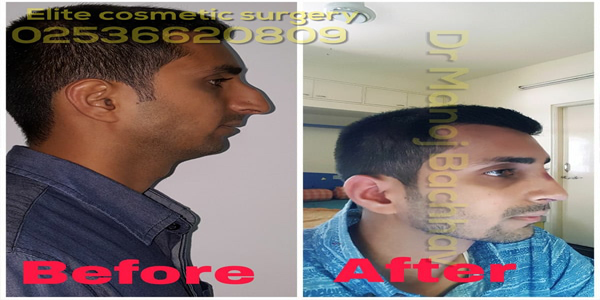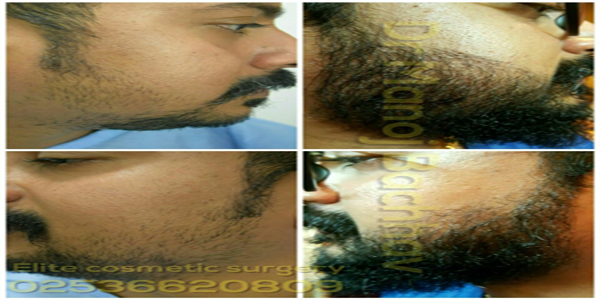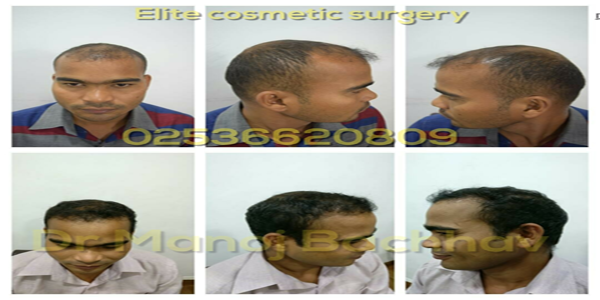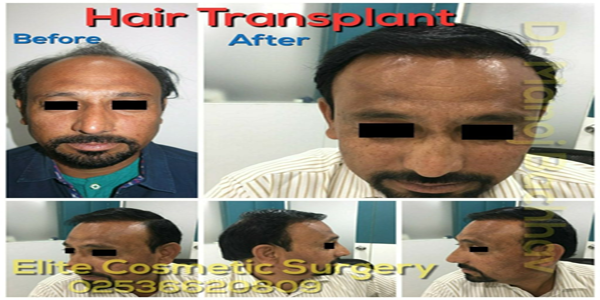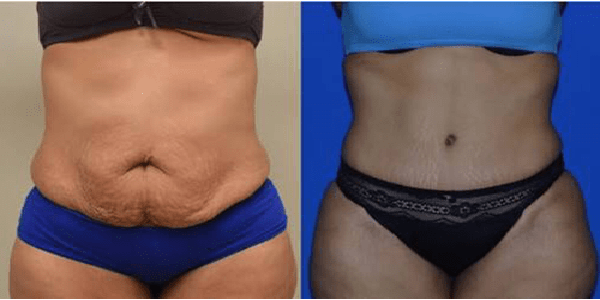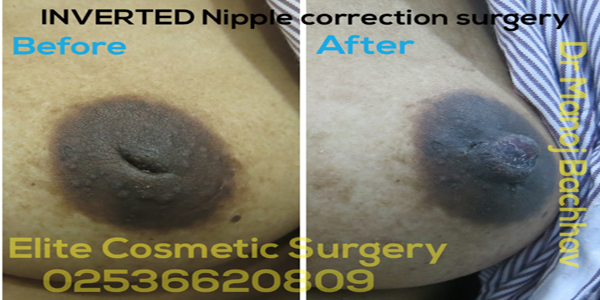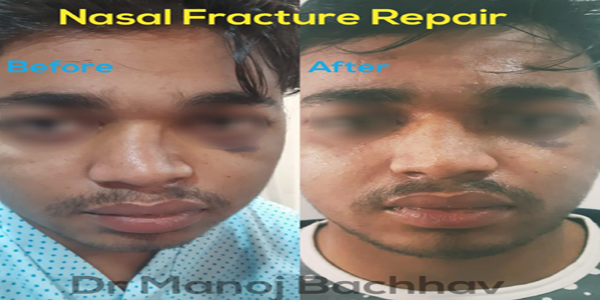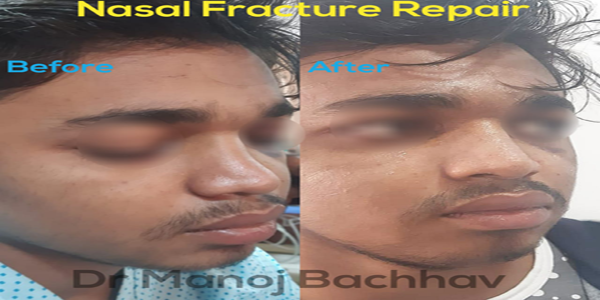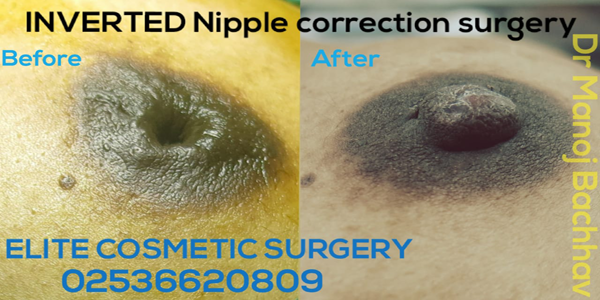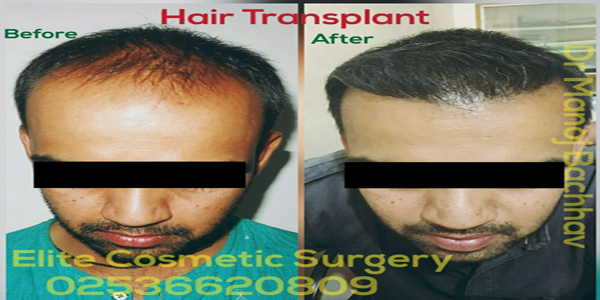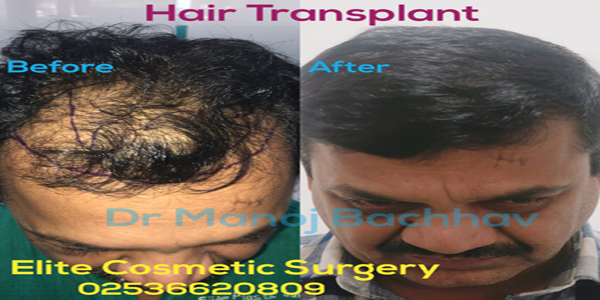 {"dots":true,"arrows":true,"autoplay":true,"autoplay_hover_pause":true,"auto_height":false,"autoplay_interval":"3000","speed":"300","loop":true,"margin":"10"}
Zidd ki kahani trailer Dr Manoj Bachhav's real story unfolding🤩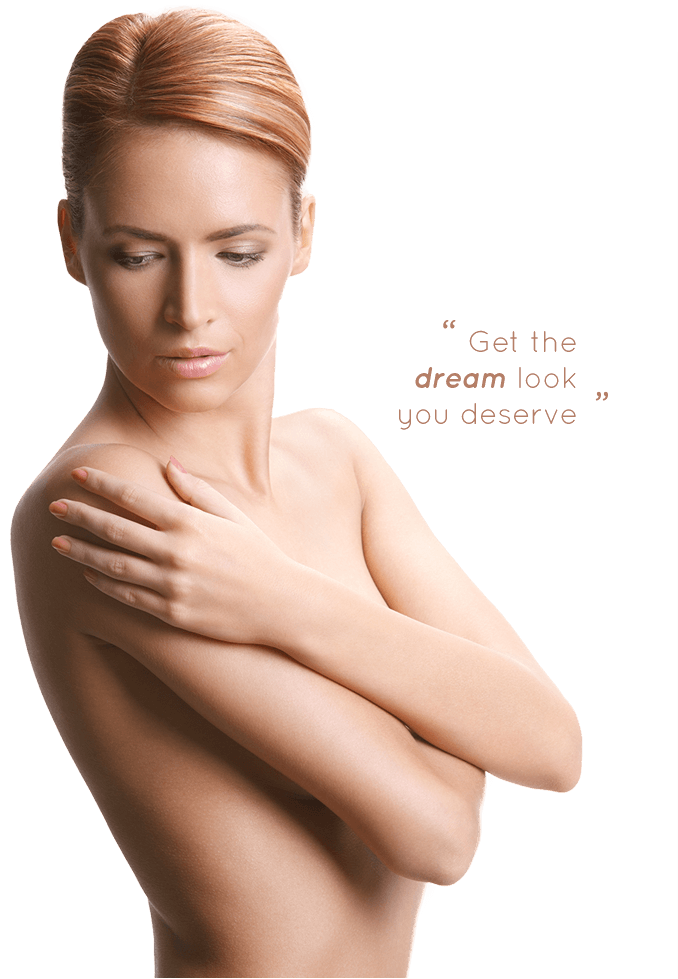 Things We Do For You
Visiting our clinic will make you feel Beautiful & Confident. What plastic surgeons actually do? Insight to World of Elite Cosmetic Surgery, watch the video
View All Videos
Dnyaneshwar Katkade
2022-04-18
खूफ छान मॅडम ने दतांचा होणारा त्रास कमी केला thanks madam
I had my surgery well and painless.all the staff are well trained and i didn't faced any issue in surgery it was good experience .
Dear All Team #elite Staff And R/s. Dr. Manoj Bachchhav ur treatment for Me Hair Solution is outstanding results and u r truly cooperative as a friend treating me all medicines solutions even all staff technicians and also receptionist fully cooperating with all clients so thanks to u and all staff. Excellent work⭐️⭐️⭐️⭐️⭐️ Mr. ARBAZ KHAN
Sharad Suryawanshi
2022-03-23
मी दातांच्या ट्रीटमेंट साठी दरमहा क्लीनिकला जातो, अतिशय स्वच्छ क्लीनिक, स्टाफ पण खुप चांगला असून पेशंट ची प्रेमाने विचारपुस करुन योग्य ती ट्रीटमेंट दिली जाते.
I completed treatment regarding hair loss. I have Very good experience with hair treatment and PRP therapy. It is completed in 5 settings. Earlier I was facing problem with hair getting dry with hair loss. After the treatment now my hair looks oily and hair loss is also prevented. So it is a good experience.
advita burbure
2022-03-12
We had a good experience here with Dr. Manoj Bachhav sir he treated us very well and was cooperative in nature. His treatment was on point. I would highly recommend you all to visit here once
Mahendra Kumbhar
2022-03-01
Maine dental treatment shweta madam ke yaha kiya..sab badhiya aur muze achha lag raha hai..bahot hi badhiya😀