Best Cosmetic Surgery Center in Nashik
ISO Certified Cosmetic Surgery Center: ISO 9001:2015

Our Services
Our Results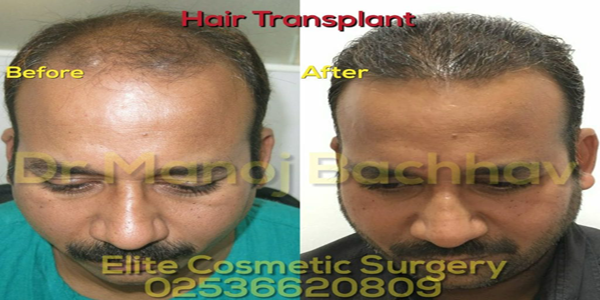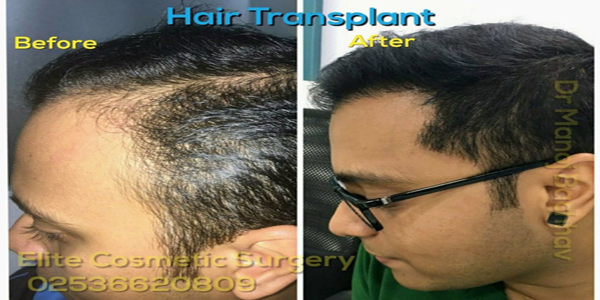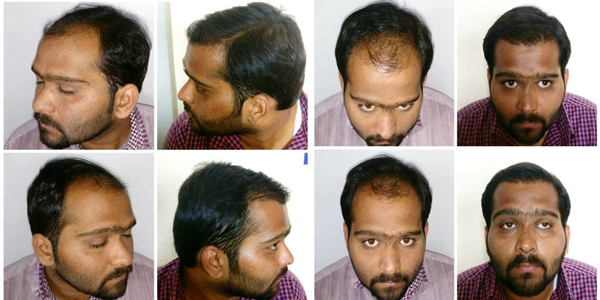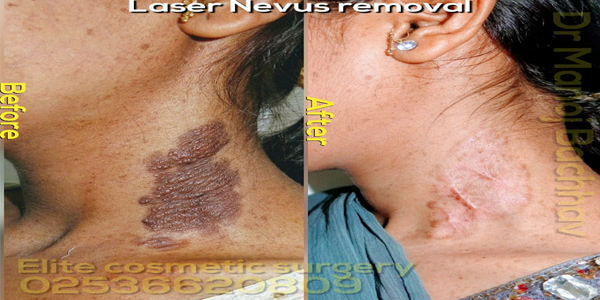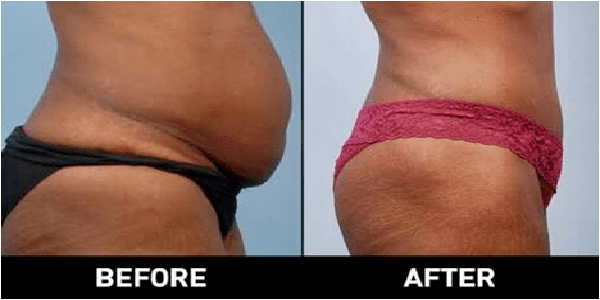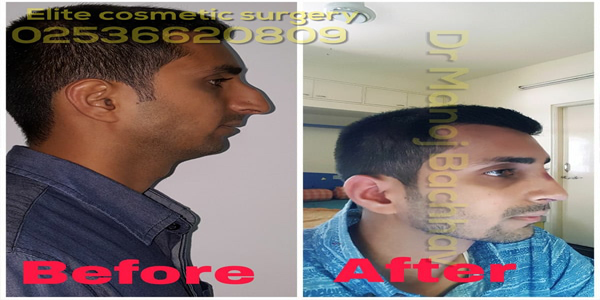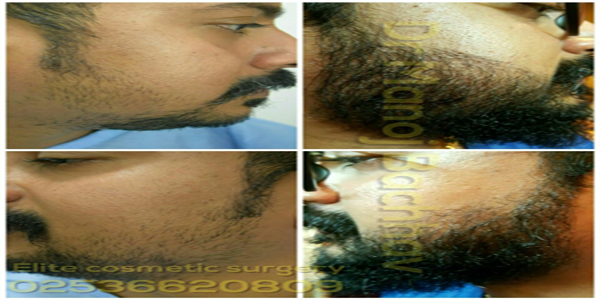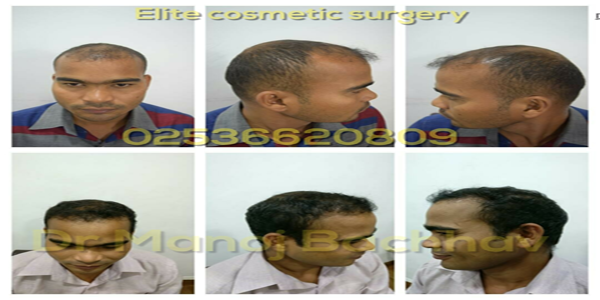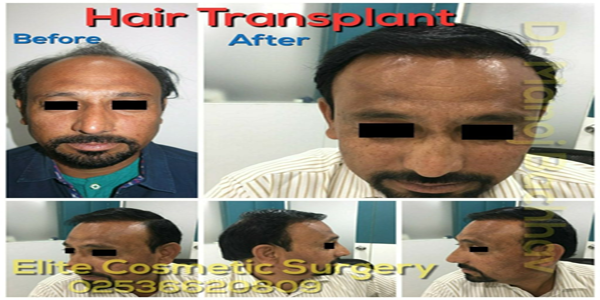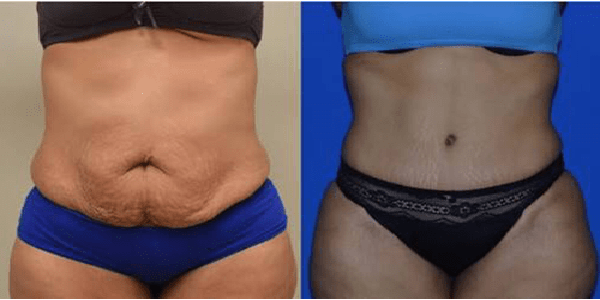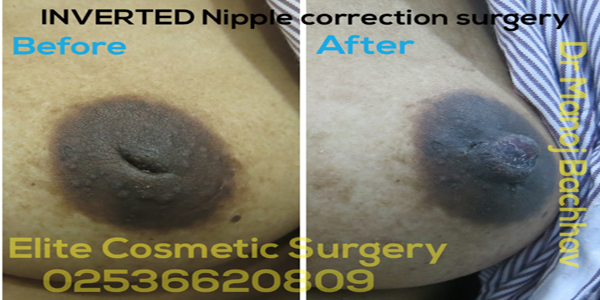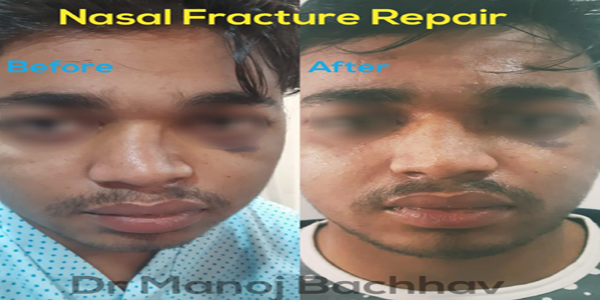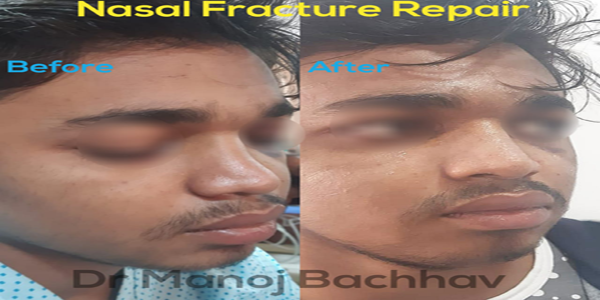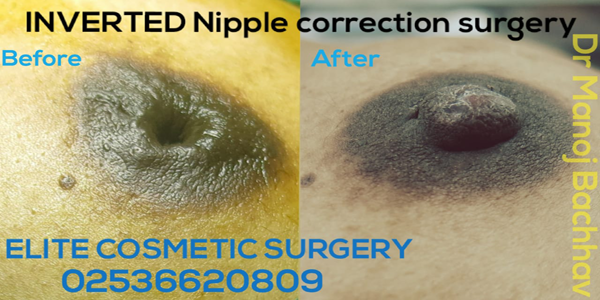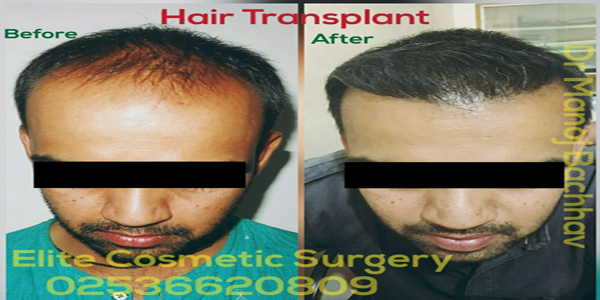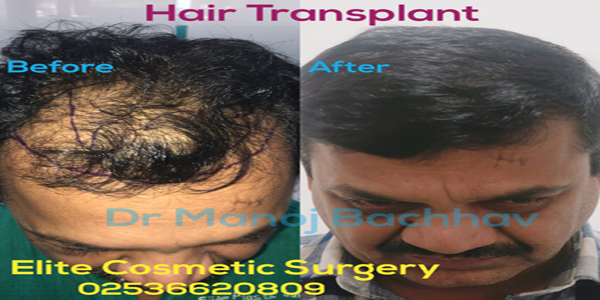 {"dots":true,"arrows":true,"autoplay":true,"autoplay_hover_pause":true,"auto_height":false,"autoplay_interval":"3000","speed":"300","loop":true,"margin":"10"}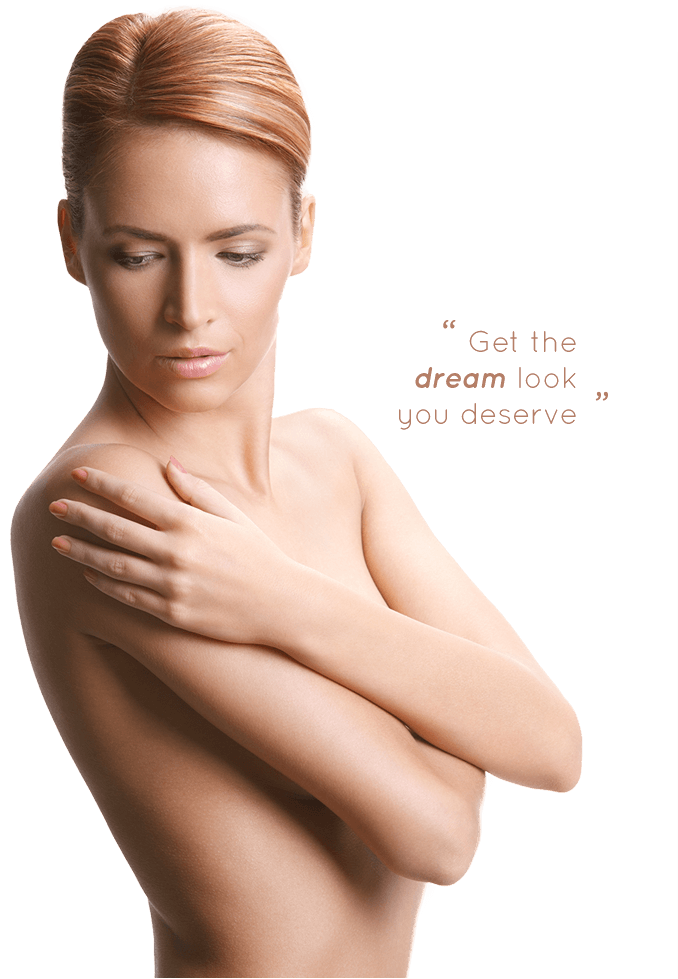 Things We Do For You
Visiting our clinic will make you feel Beautiful & Confident. What plastic surgeons actually do? Insight to World of Elite Cosmetic Surgery, watch the video
View All Videos
Getting laser hair removal from Dr. Manoj Bachhav's Elite Cosmetic Surgery clinic has seriously changed my life…no more waxing! The staff is so professional, I would recommend them anytime

No bald patch, thick n silky hair on the head was a dream and all thanks to Dr. Manoj Bachhav for giving me awesome result through hair transplant surgery. During the procedure I didn't have any pain, the staff made m very comfortable. Sir and Madam took great care of m. Hospital set up is nice as well.

I had low self-esteem as of flat chest, after getting good reviews of Dr. Manoj, I consulted him for Breast Implants and after undergoing day care breast implant surgery result is amazing. Sir thank you so much.