Take the First Step – Book Your Consultation @+91-9822873881 Elite Plastic & Cosmetic Surgery Center
Best Cosmetic Surgery Center in Nashik
ISO Certified Cosmetic Surgery Center: ISO 9001:2015

Our Services
Our Results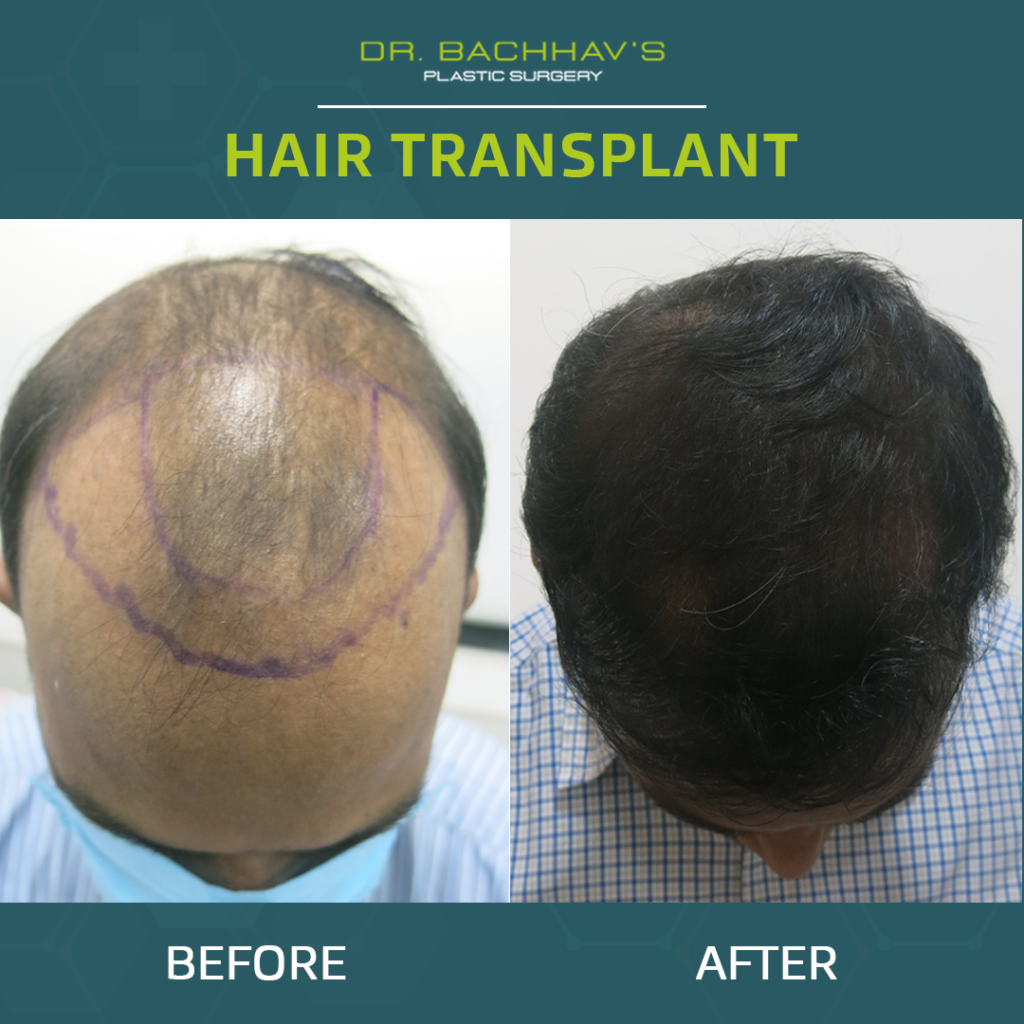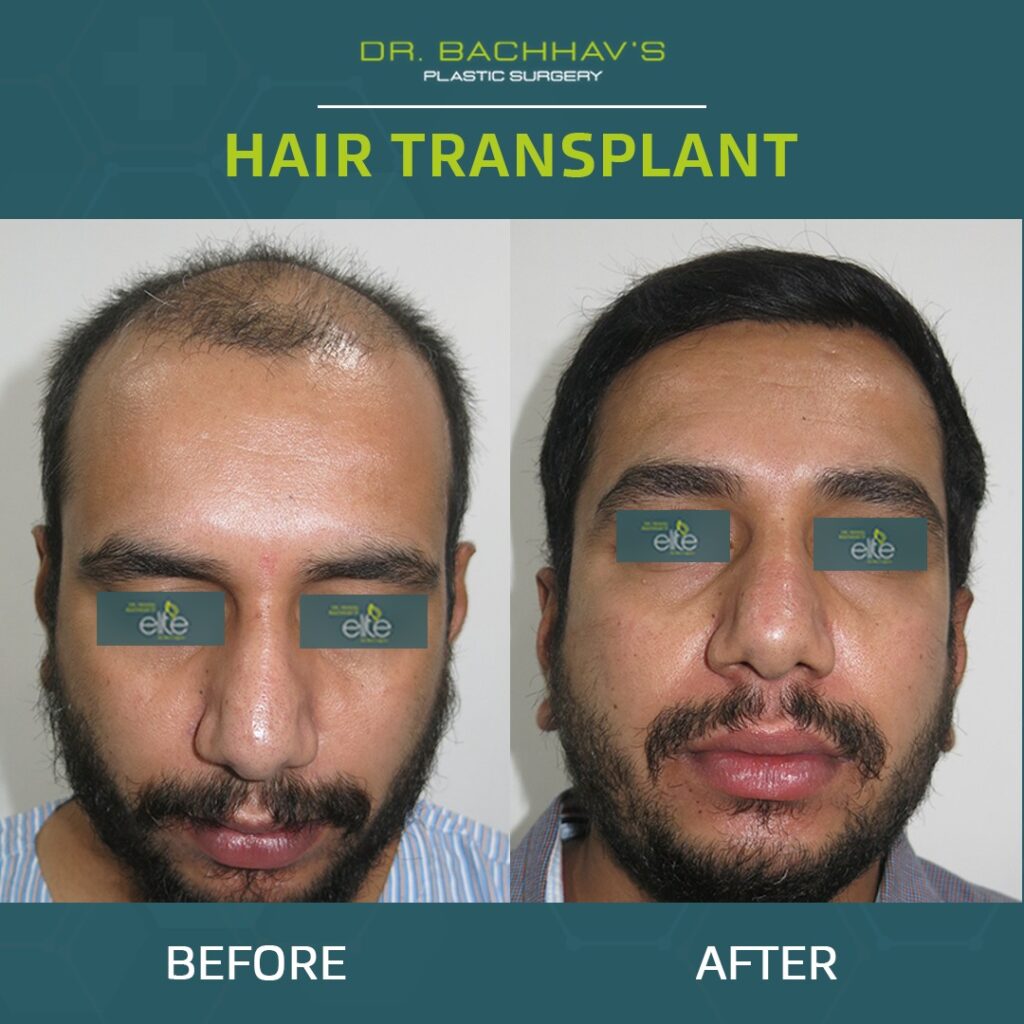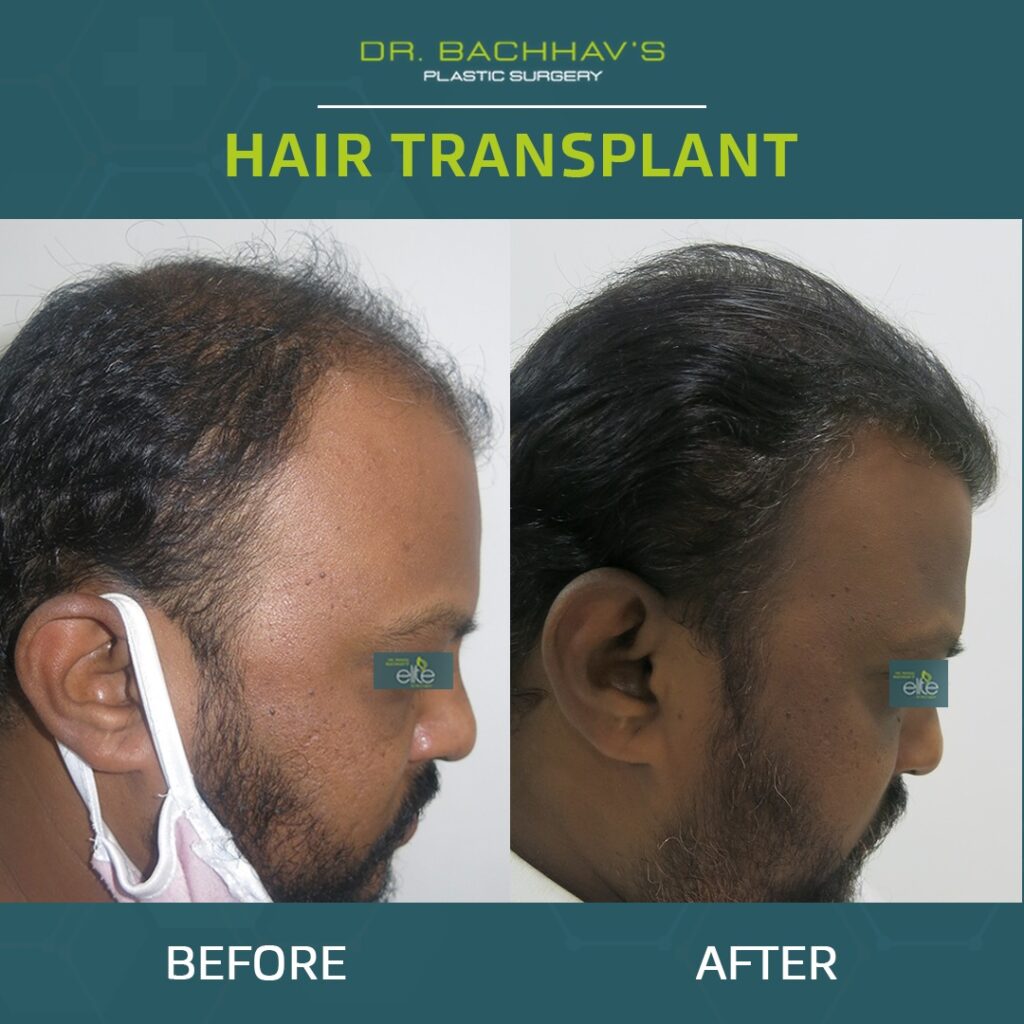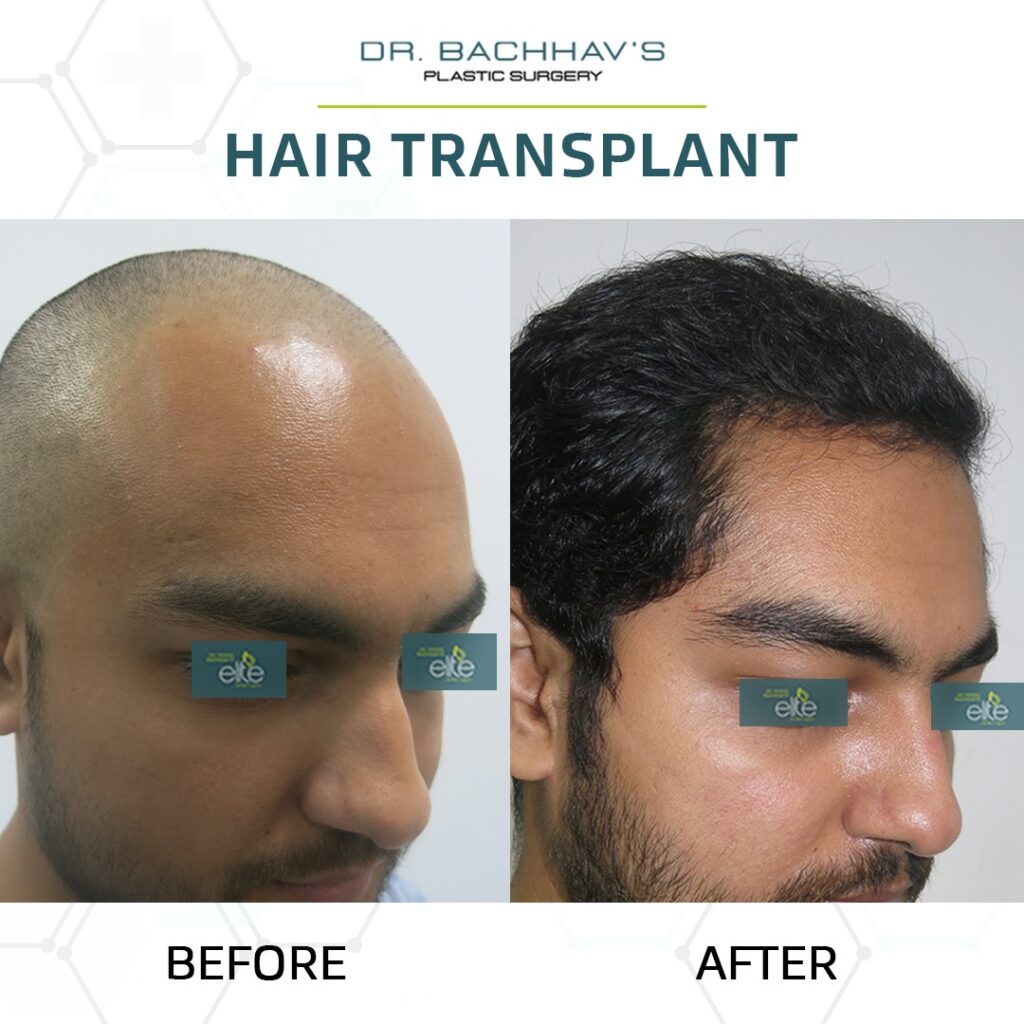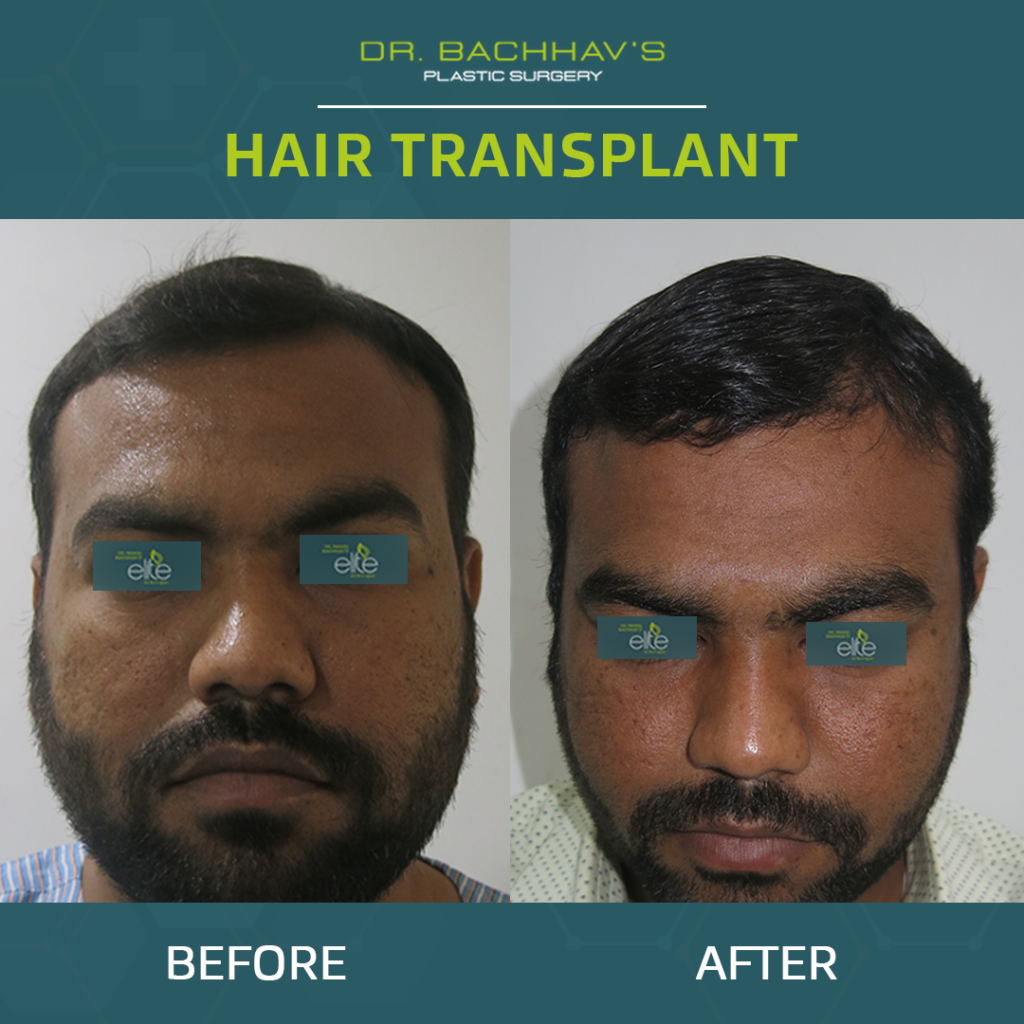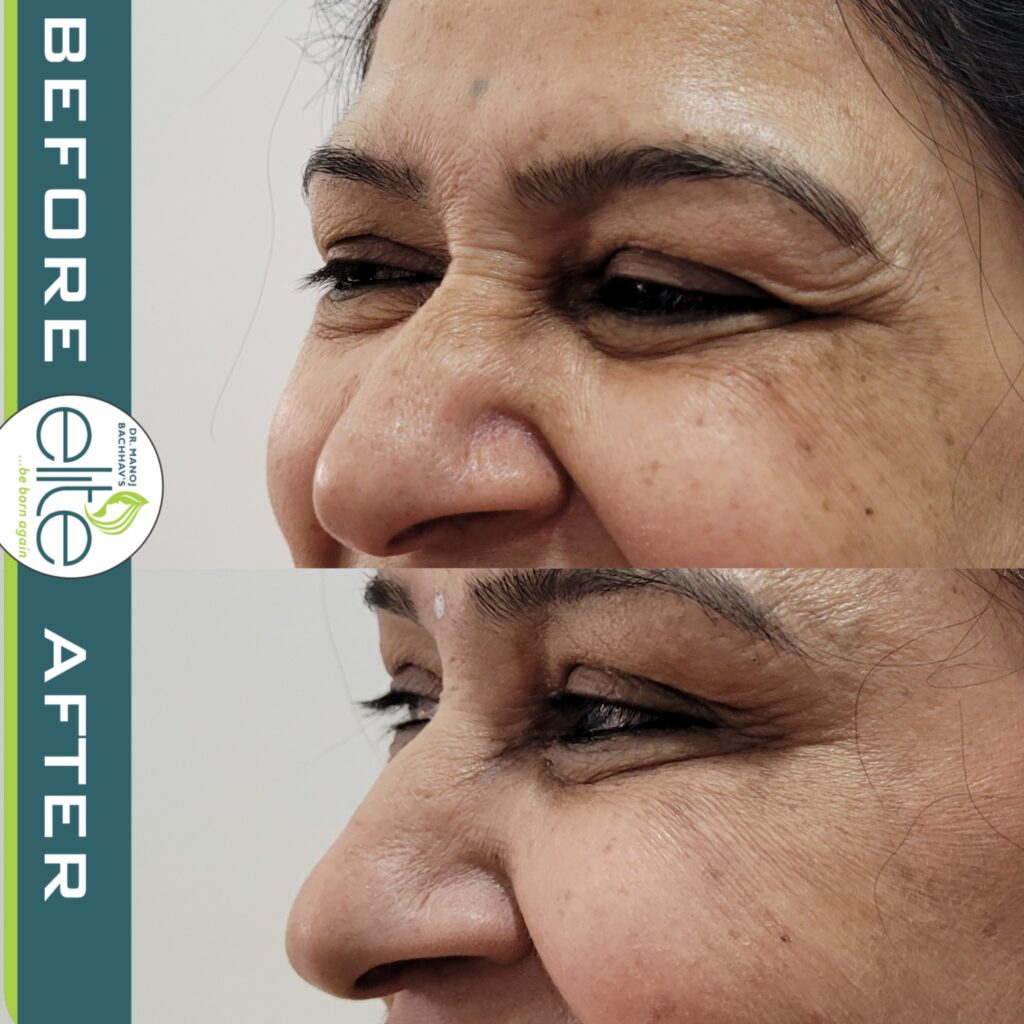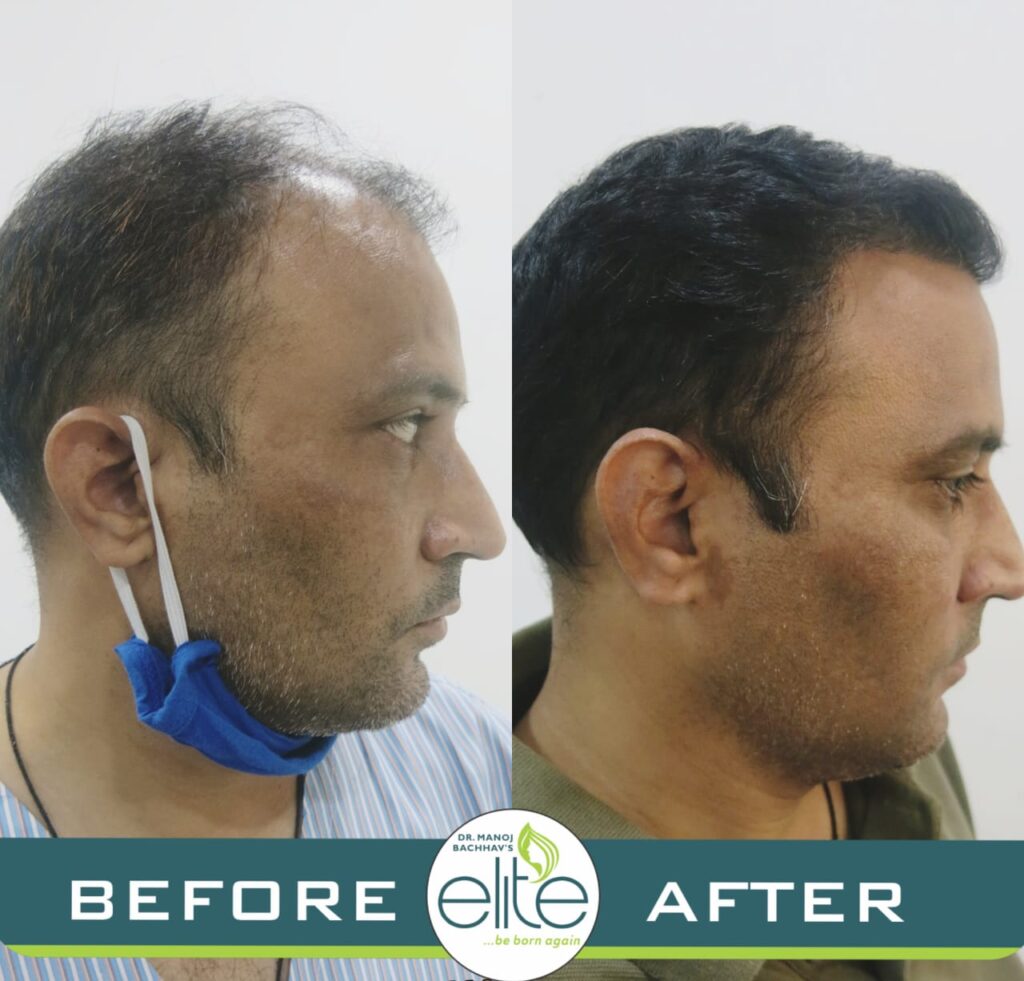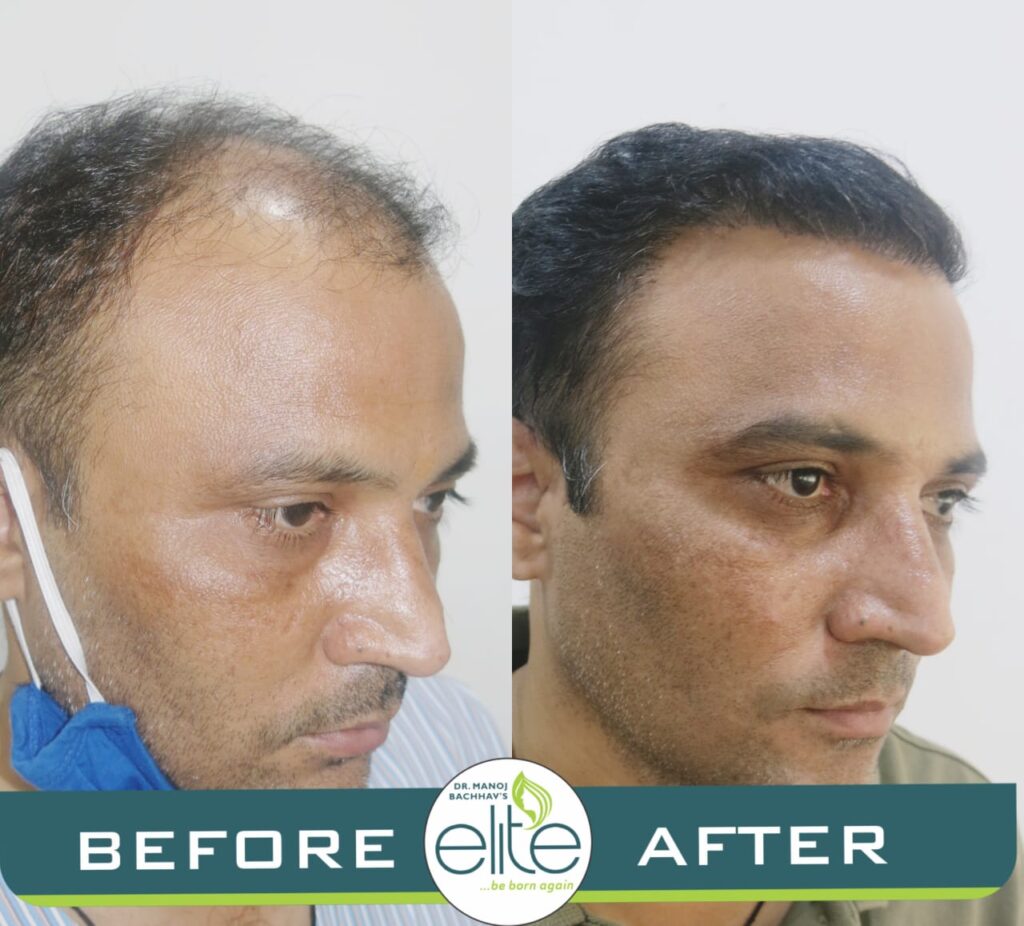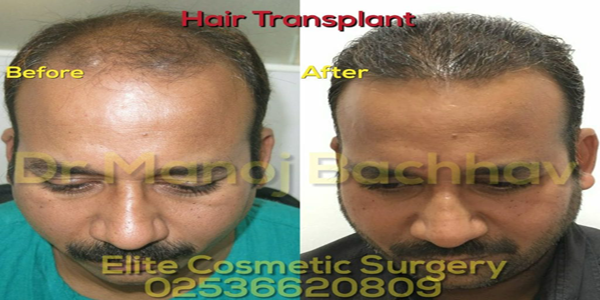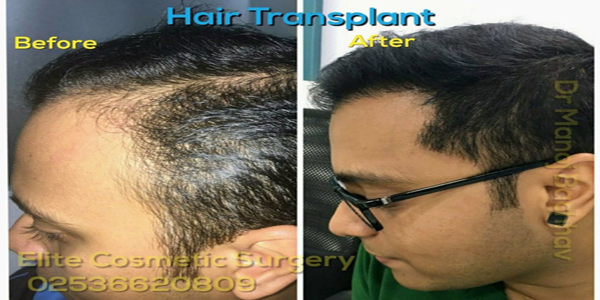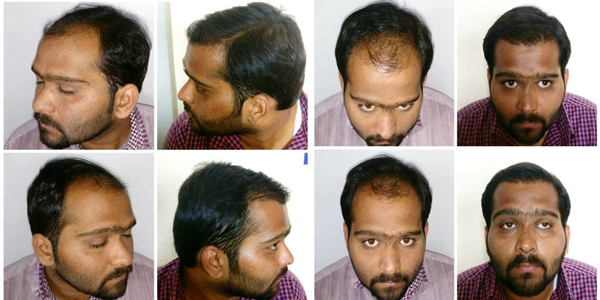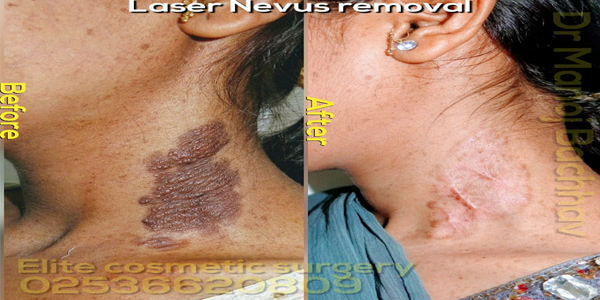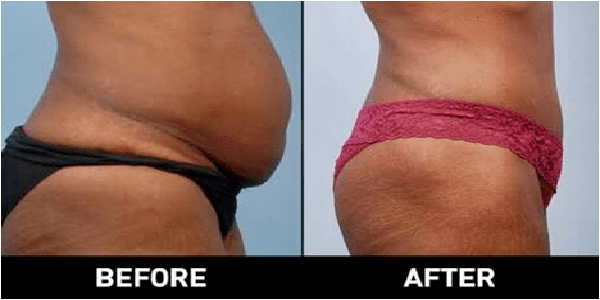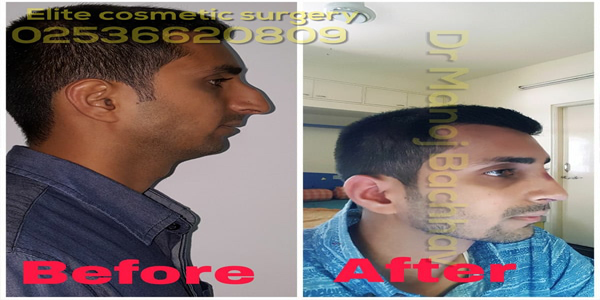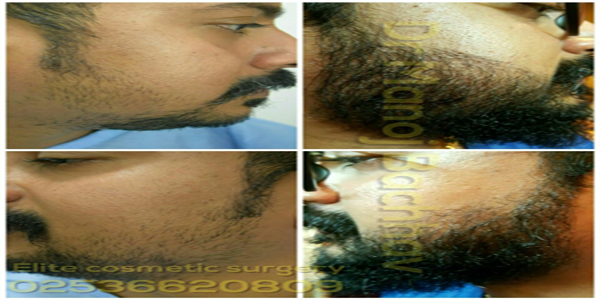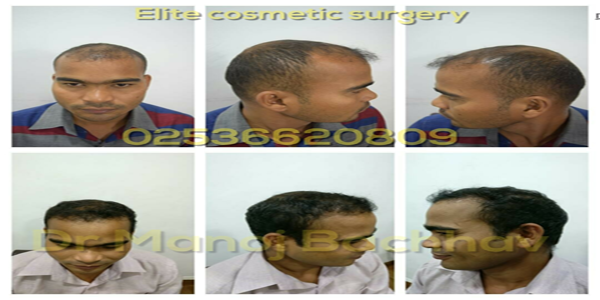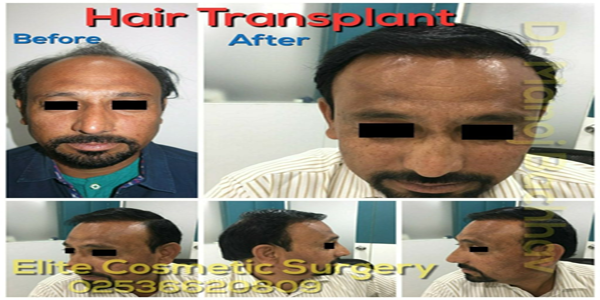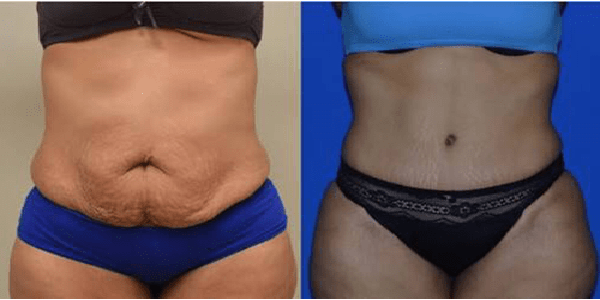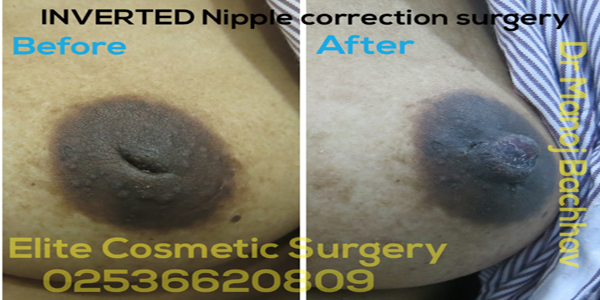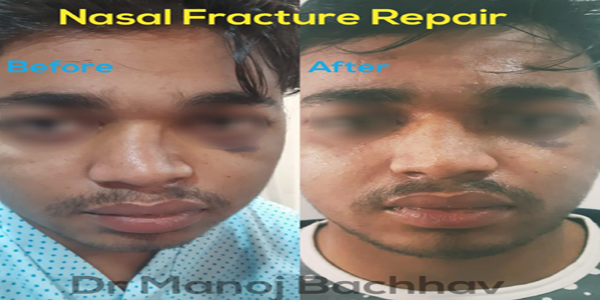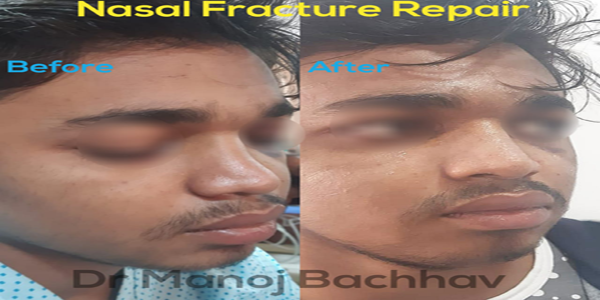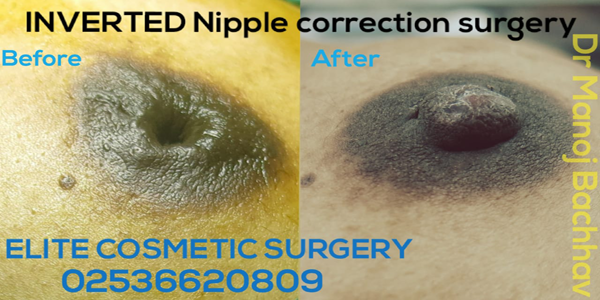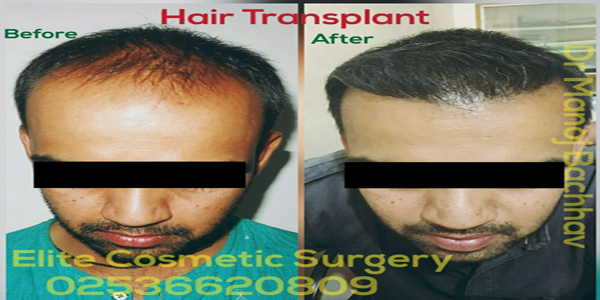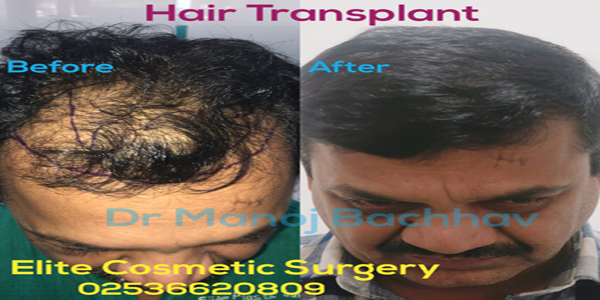 {"dots":true,"arrows":true,"autoplay":true,"autoplay_hover_pause":true,"auto_height":false,"autoplay_interval":"3000","speed":"300","loop":true,"margin":"10"}
Zidd ki kahani trailer Dr Manoj Bachhav's real story unfolding🤩
Things We Do For You
Visiting our clinic will make you feel Beautiful & Confident. What plastic surgeons actually do? Insight to World of Elite Cosmetic Surgery, watch the video
View All Videos
Yogesh Pansare
2022-08-24
I have taken treatment for my hair loss Dr Manoj first evaluated then after examination he decided to do PRP rather than hair transplant he said I have thinning of hairs which will be recovered using PRP rather than going ahead with hair transplant procedure after 5 sessions of PRP the results are amazing and I don't need to do any hair transplant now also he suggested to do biotin rich PRP rather than going head with routine PRP I think which has made a great difference in my result really appreciate the honesty because I was insisting him for hair transplant but he said no we will do only with PRP.
When I meet Dr manoj sir first time I feel very confident. He is truly magician in cosmetic surgery. I want to do my wife otoplasty and rhinoplasty surgery
Hello everyone i would like to share my story I had gynecomastia problem I search best plastic surgeon in nashik And i found dr manoj bachhav's addresse and he is really best doctor for gynecomastia surgery I had done gynecomastia surgery at elite plastic center now 3 weeks completed and all settled down .. Thanks to dr bachhav I recommend to you if you have problem like me
Good experience for my varicose veins treatment. Done with laser one month back . No complaints no surgery mark All staff is polite and Dr manoj explains everything in details . Overall happy with experience
I done Hair Trans plant at Elite Plastic & Cosmetic Clinic at Nashik ,My experience with Clinic is so excellent and professionally is very good Dr.Manoj is very polite and Adjustable with Clients also Supporting Staff of Clinic is so supportive and super Flexible ,My result of Surgery is so much satisfactry which are gives me very good Confidence...I am suggesting confidently Elite Clinic for Hair Trans Plant . So Thank you very much Dr.Manoj sir and supporting staff
Really happy with the rhinoplasty results .. satisfied with the post operate care also ..best surgeon for sure 🙂
Dr Manoj bacchav sir's treatment is good for plastic surgery and good experienced.my experience is very good.good nature n understanding and very co-operative person.
I had an accident 1 month back.Accident caused many fractures on my face.My face was looking very scary due to swelling and injuries but by luck I got admitted under Dr Manoj bachhav .he did my surgery of facial fracture.now you won't believe it's the same scary face...no marks no pain nothing thank you sir ..you are like God to me.best doctor best surgeon and best human being
Most people go to him for cosmetic purposes. But for us he was a life saver. He saved my child's hand after it was crushed in a door. He is a fantastic doctor and a skilled surgeon. The scars of reattachment are barely visible. He is very patient and methodical. Would 100% recommend
I have undergone a hair transplant in Dec 2021. I am happy with the procedure from the beginning until now. Dr Manoj sir and the staff are very kind, supportive and available to help with your queries all the time. Extremely happy with the result and I highly recommend Dr Manoj sir if you are planning for a hair transplant or consult for hair treatment.